Exciting News: ProSafe Training School Welcomes On The Go First Aid and First Aid Hero!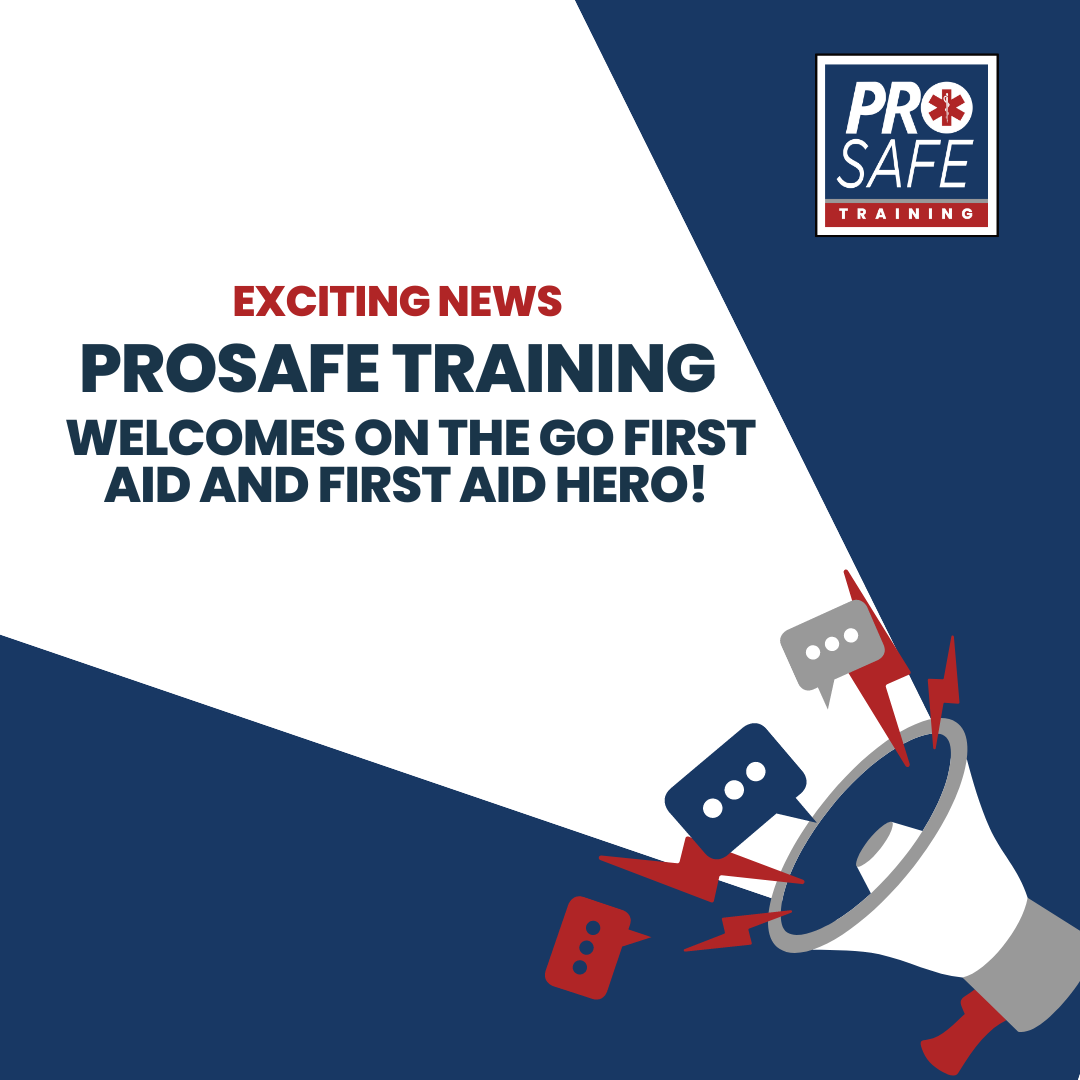 Dear Valued Customers and Clients,
We are thrilled to announce a significant development that promises to enhance your experience with ProSafe Training School. We are proud to share that we have successfully acquired On The Go First Aid and First Aid Hero, two esteemed names in the field of first aid training.
This strategic move is aimed at enriching our offerings, enabling us to provide you with an even more comprehensive range of training programs, resources, and expertise. As a result of this acquisition, you can look forward to:
Expanded Expertise: With the addition of On The Go First Aid and First Aid Hero, we are bringing on board a team of experienced professionals who share our commitment to exceptional first aid training. This amalgamation of knowledge and skills will only serve to elevate the quality of our services.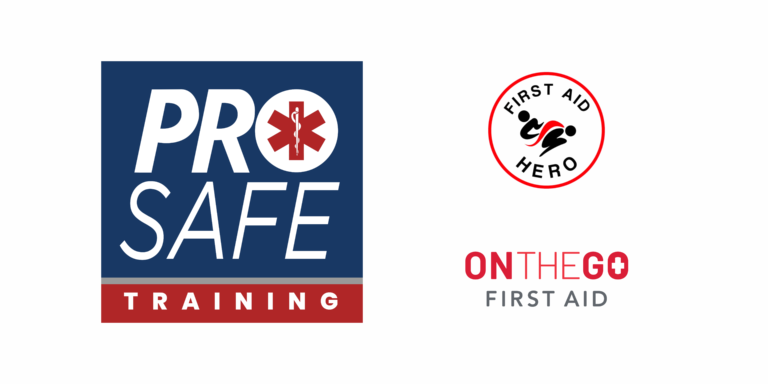 Diverse Training Programs: Our combined resources will enable us to offer an even wider selection of training courses tailored to your specific needs.
Enhanced Accessibility: With our strengthened presence, we will be able to reach more communities and individuals, empowering them with life-saving skills wherever they are.  We are excited to add 2 training facilities to our portfolio one in Cloverdale and another in Chilliwack.
Innovative Resources: The synergy between our organizations will fuel the development of innovative training materials and resources, ensuring that you receive the most up-to-date and effective education in first aid practices.
We want to assure you that despite this exciting change, our commitment to excellence and customer satisfaction remains unwavering. Your trust in ProSafe Training School is what drives us, and we are dedicated to exceeding your expectations every step of the way.
Stay tuned for updates on new training offerings, events, and opportunities resulting from this acquisition. We look forward to embarking on this new chapter with you and continuing to be your partner in promoting safety and well-being.
Thank you for your continued support.
Warm regards,
Colin Lau
President of ProSafe Training