Discover our comprehensive course schedule across our multiple campuses!
Check out our available training dates for all our courses. We update them regularly, so you can stay informed on our latest course offerings and select the best date and location that suits your needs.
Find out why ProSafe Training is the top choice for professionals seeking high-quality First Aid and Workplace Safety training and certification.
Over 20 years of experience 
With over two decades of experience in the First Aid and Workplace Safety industry, we have a proven track record of delivering high-quality training and certification to professionals across a variety of sectors.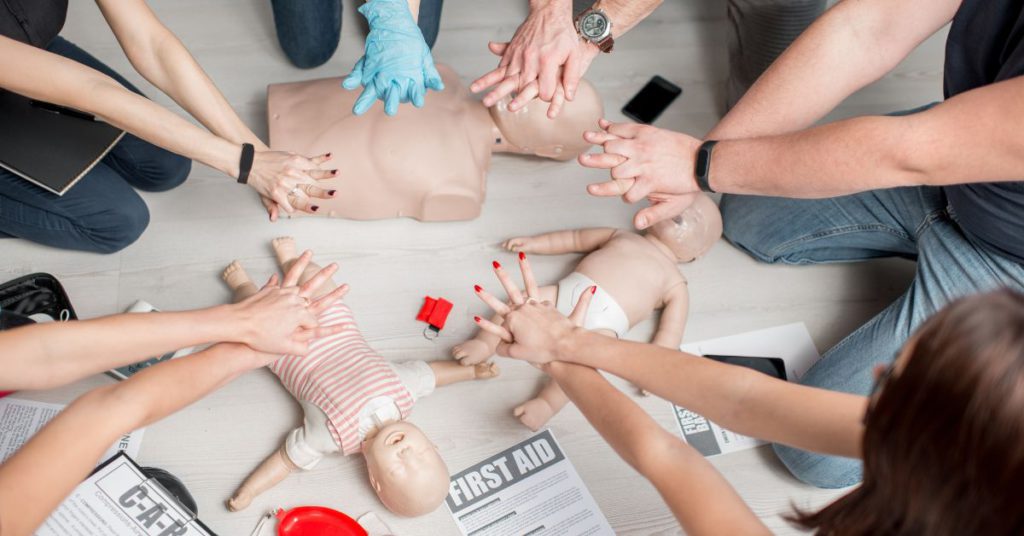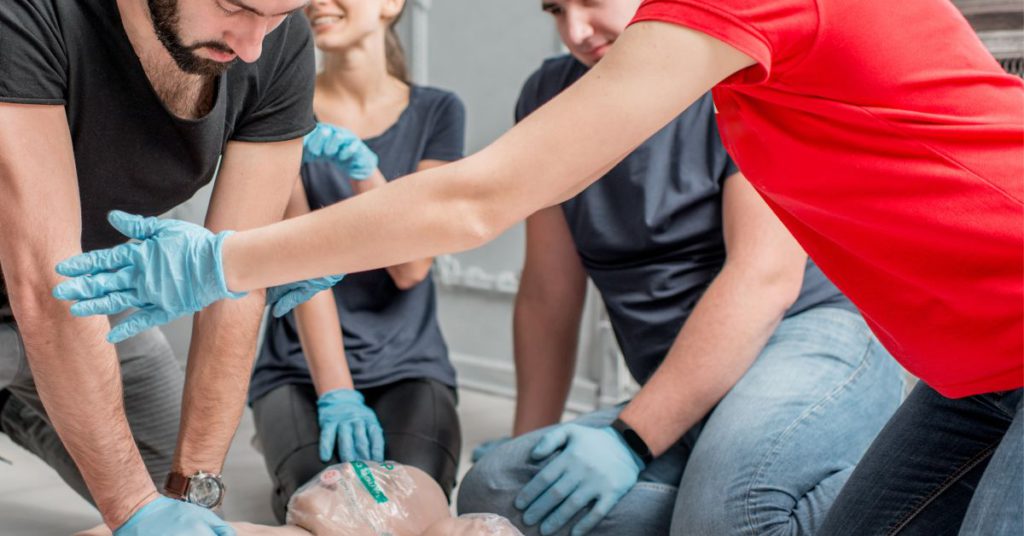 Experienced Instructors
Our instructors are seasoned experts in their fields and are dedicated to ensuring your success. They provide individualized attention and support to help you achieve your training and certification goals.
Six convenient campuses throughout the Greater Vancouver area
Vancouver, Burnaby, Surrey, Abbotsford, Richmond, and Port Coquitlam: Our six campuses are strategically located throughout the Greater Vancouver area, making it easy for you to find a location that is convenient for you.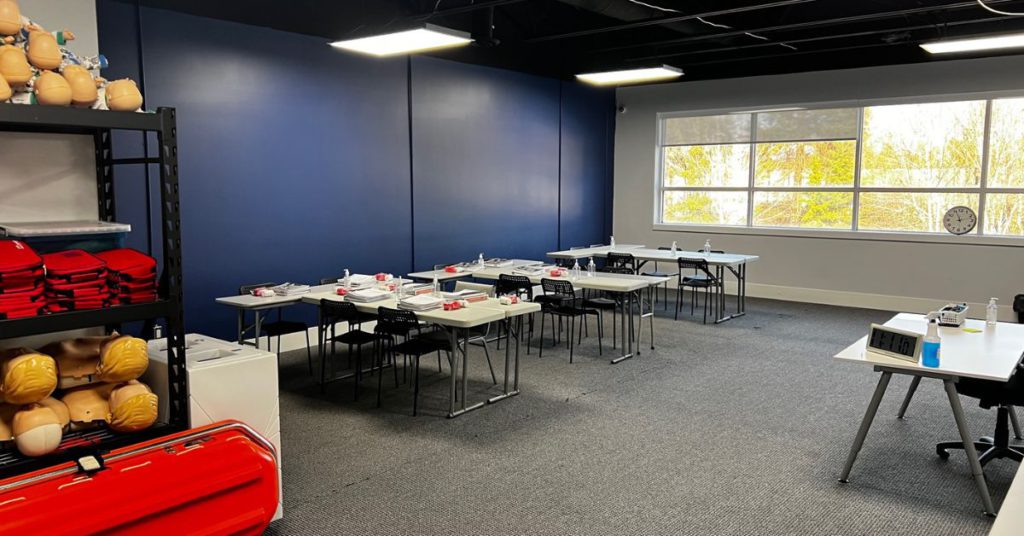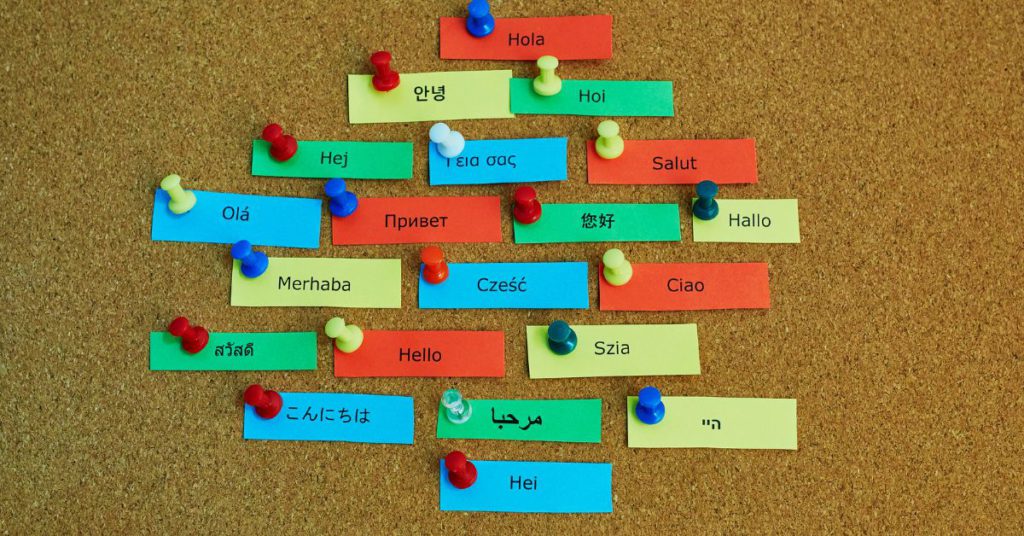 Courses offered in different languages to ensure that everyone can access our high-quality training.
At ProSafe Training, we recognize that language differences can pose a challenge to effective learning. In order to make our high-quality training and certification accessible to all, we offer courses in a variety of languages, including English, Punjabi, Chinese, and Spanish.
I completed First Aid Level 1 at Prosafe Training School. It was really awesome and enjoyed the class with Kristin and my classmates. I strongly recommend it. I am hoping to do Level 2 and 3.
I have attended the FoodSafe level 1 course and that was a really informative and interactive class. The instructor, Dawn was well-prepared and commited, and presented the subjects in an enjoyable way.
The training was professional and concise. A great blend of theory and practical. Our instructor Dhaval was excellent and incredibly knowledgeable. I'll definitely keep Prosafe in mind for future trainings.